Spider science in your feed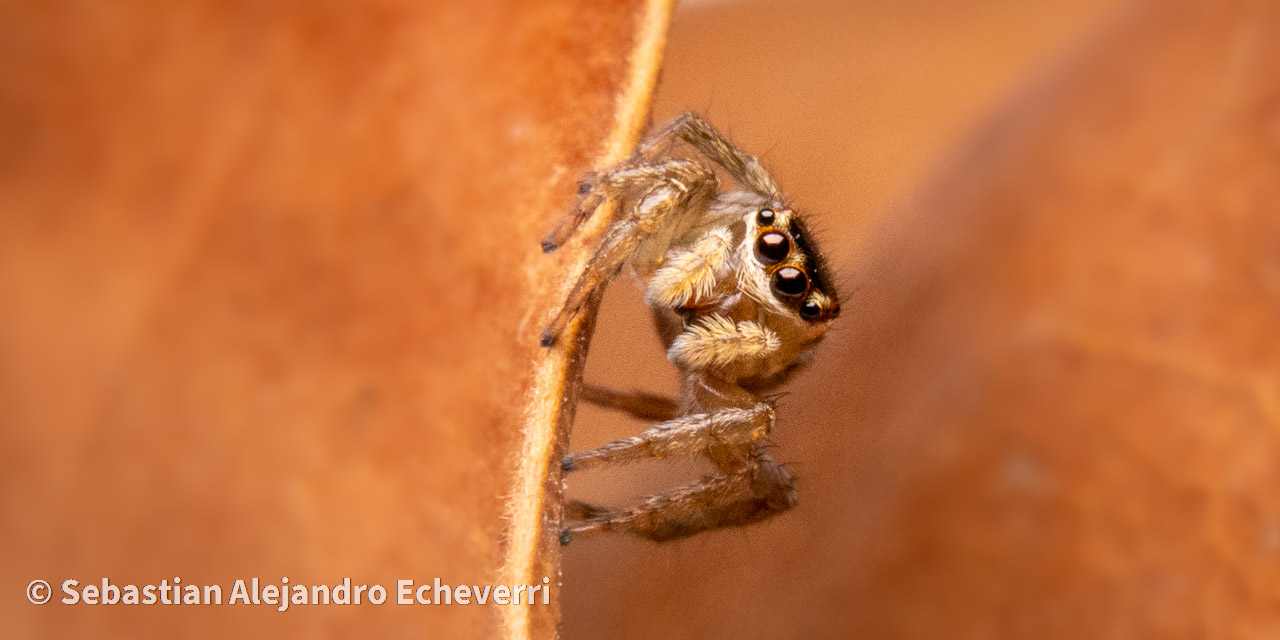 On NPR's daily science podcast, Short Wave, I chatted with Maddie Sofia about why spiders are 8-legs-and-2-palps-down the best animals. Full stop. Listen here.
On Just the Zoo of Us, a show where scientists rate the animals they study, we got to focus on just jumping spiders, and their fantastic abilities. Listen here.
On Marvels of Science, I got to talk about, of course, Spider-Man, and how real-life spiders match up to the hero. Listen here.
And on the family show Lil Dudes Insect Academy, I got to talk a bit more about my journey as a scientist (and also cool jumping spider stuff). We talked enough for a two-part show; here's part one, and part two.